Ok, so you have a website, but no traffic … now what?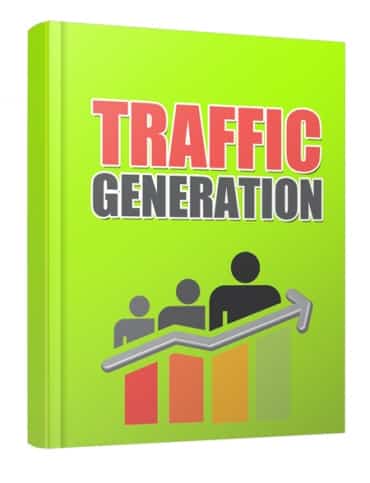 Of all the things a successful online business owner needs, traffic is at the very top of the list. But not just any traffic. What you'll need in order to achieve success is targeted traffic. That means people who are seriously interested in whatever information, product, or service you happen to be promoting.
Fortunately, there are numerous ways in which to generate traffic. Some good. Some not so good. But if you handle them properly, any and all methods of gaining additional traffic can be beneficial.
For example, pay per click advertising is an excellent source of attracting highly and specifically targeted viewers. And the more you step up your pay per click campaigns, the more traffic you'll receive. In fact, there's no end to the amount of traffic – laser targeted traffic – you can ultimately generate. Just keep picking the right keywords and funding the account.
On the free side of traffic generation, you have search engine optimization at the top of the list. It's the most popular and widely used free method which can bring in hoards of viewers or a mere trickle, depending on the keyword or keywords chosen for web page optimization.
But when it comes to keyword SEO, quantity doesn't always beat out quality. That mere trickle of viewers who respond to a certain "obscure" or less than competitive keyword might not be large in numbers but they'll be extremely large with regard to how targeted they are.
Conceivably, you could get much better results from the 100-a-month trickle viewers than you would from 1000 viewers responding to some other keyword.
The point is, any targeted traffic – which means any viewer who is specifically interested in what you're offering – will provide solid and positive results. Whether that equates to more subscribers signing up for your mailing list or more people purchasing your products or services, it still spells success.
---