Unlock the secrets to YouTube success and earn a passive income like never before with our comprehensive YouTube Channel Income PLR eBook. With billions of monthly visitors, YouTube is not just a platform, it's a goldmine waiting to be tapped into.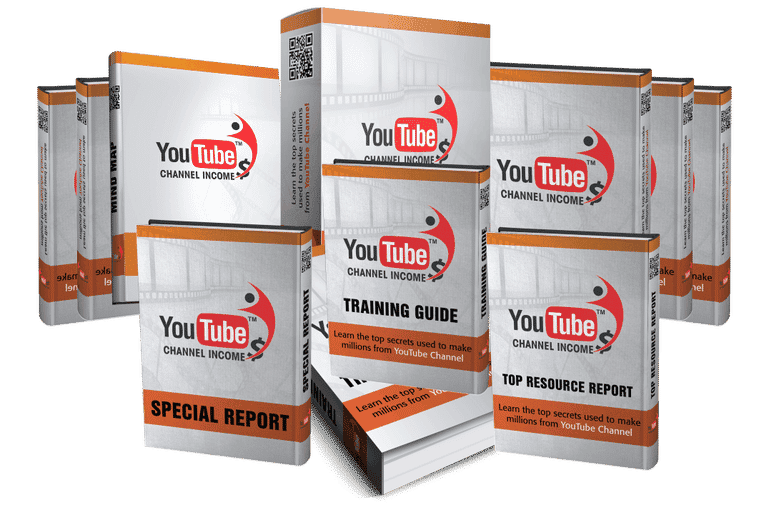 This meticulously researched and up-to-date eBook will guide you through every step of setting up and running a successful YouTube channel. From creating captivating content to optimizing your channel for maximum visibility, we've got you covered.
But that's not all! We'll also reveal insider strategies on how to effectively promote merchandise on your channel, leveraging the power of your growing subscriber base.
Stay ahead of the game with our in-depth analysis of the latest YouTube marketing trends in 2023. Gain a competitive edge and skyrocket your channel's growth by implementing these cutting-edge techniques.
Don't miss out on this opportunity to turn your passion into profit. Grab your copy of the YouTube Channel Income PLR eBook today and start monetizing your channel like never before!
---
Product Price: $4.95
Product Type: eBooksLicense: Resale Rights

Category: E-Business PLRFile Size:  5.70 MB