Are you tired of struggling to rank your YouTube videos and get the traffic you deserve? Look no further! Introducing the Youtube Channel SEO V2 PLR Video, your ultimate guide to mastering the art of video marketing.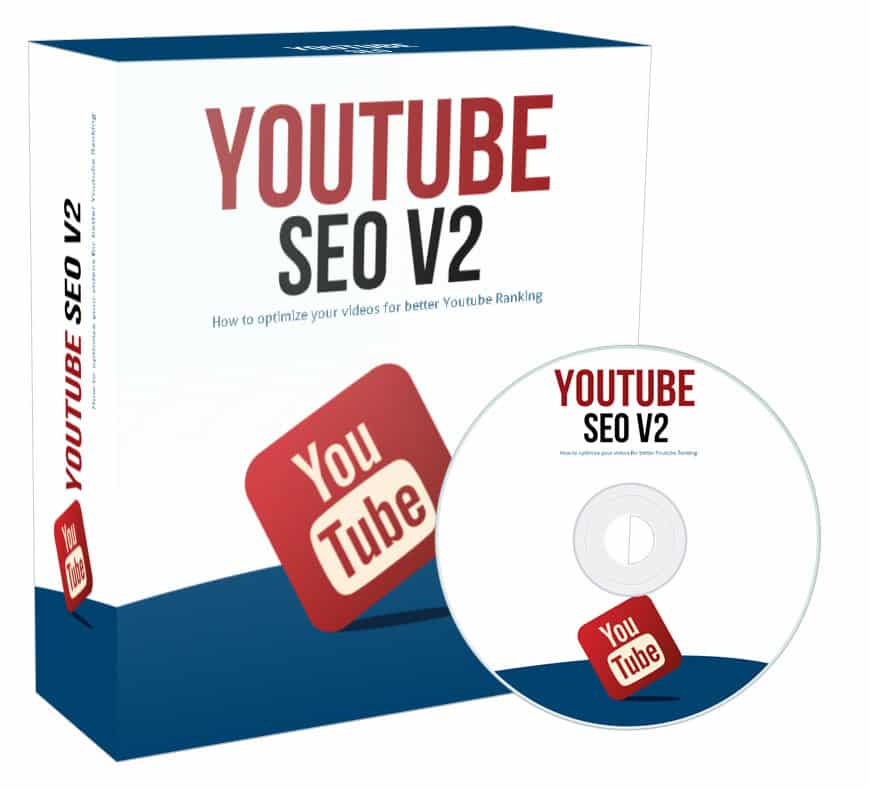 In this comprehensive step-by-step course, we'll unveil the secrets of YouTube's ever-evolving algorithm and teach you the most up-to-date SEO strategies to skyrocket your video rankings. Say goodbye to outdated techniques that no longer work and hello to a flood of highly targeted traffic.
With our proven methods, you'll learn how to identify in-demand keywords and optimize your videos before going live. No more guessing games or wasted efforts. You'll have the power to position your content exactly where it needs to be for maximum visibility.
Don't let your videos get lost in the vast sea of content on YouTube. Take control of your success by investing in this game-changing course. Experience the difference as your videos climb the ranks, attracting a steady stream of organic views and engagement.
Don't miss out on this opportunity to dominate YouTube and unlock a world of untapped potential. Get ahead of the competition and start reaping the rewards today with Youtube Channel SEO V2 PLR Video!
Topics covered:
Introduction to YouTube SEO
Competitive Research
Your Title and Description
Video File Optimization
Your Thumbnail
Video Length
Secret Tip to Outrank Your Competitors
Includes ready sales materials and non-transferable PLR rights!
---