Unlock the key to a healthier, leaner you with our exclusive PLR eBook, "A Guide to Optimum Nutrition." Say goodbye to tight pants and unwanted pounds as you discover the power of understanding what you eat.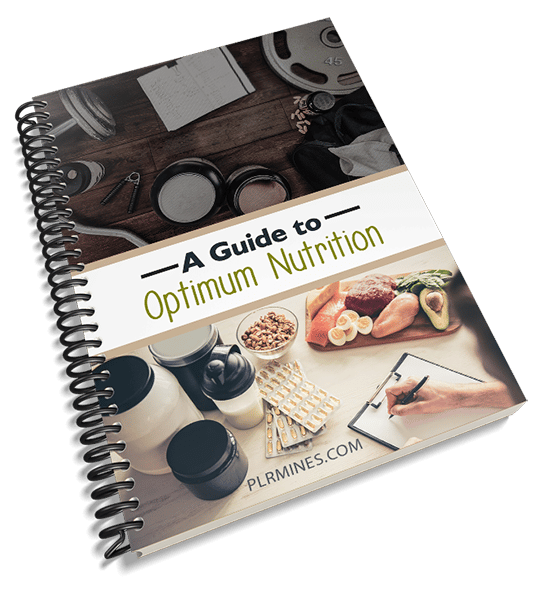 This comprehensive guide will equip you with the knowledge you need to make informed choices about your diet, ensuring your fitness and well-being are in tip-top shape.
With this invaluable resource, you'll gain access to the nutritional information of every food item at your fingertips. No more guessing games or surprises when it comes to your health. Armed with this knowledge, you'll be able to determine which foods are your allies and which are your enemies on the journey towards weight loss.
Remember, knowledge is power. Don't let ignorance sabotage your health goals any longer. Take control of your nutrition and experience the transformative effects it can have on your life. Grab a copy of "A Guide to Optimum Nutrition" today and embark on a journey towards a healthier, happier you!
---
Product Price: $4.95
Product Type: eBooksLicense: Private Label Rights

Category: Food PLRFile Size:  38.8 MB