Unlock the secret weapon to entrepreneurial success with our groundbreaking PLR eBook: "AI for Entrepreneurs." Whether you're a seasoned pro or a startup dreamer, this comprehensive guide will show you how to harness the power of artificial intelligence to build, grow, and expand your business like never before.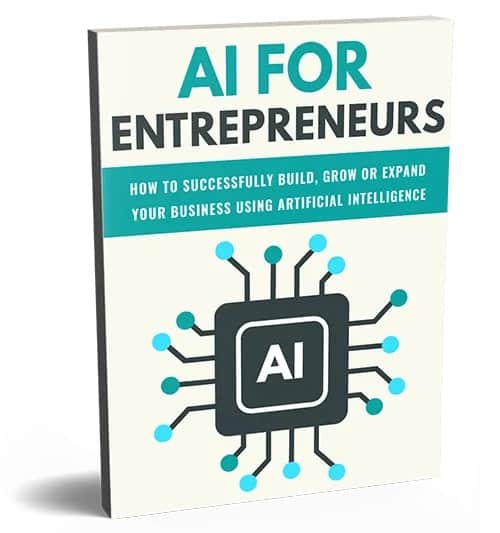 Get ready to revolutionize your operations and skyrocket productivity with AI technology. Our expertly curated content reveals insider tips and best practices from industry leaders, giving you the edge you need to take your business to new heights.
Don't waste another minute struggling with outdated methods. With "AI for Entrepreneurs," you'll quickly discover how to implement AI into your business effortlessly, even if you're a complete novice in this exciting field. Don't miss out on this opportunity to unlock the limitless potential of AI and supercharge your entrepreneurial journey. Get your hands on our PLR eBook now!
---
License: Private Label Rights

Category: Business PLRFile Size:  3.50 MB