Are you tired of feeling like life is controlling you instead of the other way around? Introducing the Command And Control PLR eBook – your ultimate guide to gaining mastery over your life, once and for all!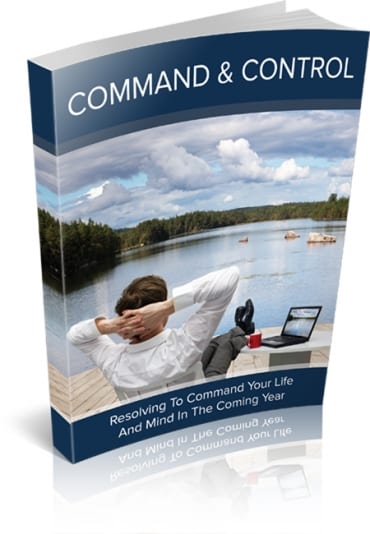 Imagine waking up every morning with a clear sense of purpose and direction, knowing that you have the power to shape your own destiny. This comprehensive eBook is here to provide you with all the support and guidance you need to become a true success in commanding your life.
Don't let the lack of knowledge hold you back any longer. Inside these pages, you will discover step-by-step strategies and actionable advice to take control of your life, overcome challenges, and achieve the success you truly deserve.
Whether it's improving your mindset, setting goals, managing time effectively, or mastering self-discipline, this eBook covers it all. We believe that everyone deserves to live a life they have full command over — and with this book in your hands, that dream can become a reality.
Don't waste another minute feeling lost or unfulfilled. Take charge of your life today and unlock the secrets to becoming the master of your own destiny. Get your hands on the Command And Control PLR eBook now and start making positive changes that will impact every aspect of your life!
In This Book, You Will Learn:
The Basics Of Self Control
Identify Where Your Life Is Out Of Control
How Your Thoughts Affect Your Life
Learn To Think Positive
Using Affirmations
And so much more!
---
Product Price: $4.95
Product Type: eBooksLicense: Master Resale Rights

Category: Self Help PLRFile Size:  2.90 MB