Are you tired of feeling trapped in a cycle of stress and anxiety? It's time to break free and reclaim your life with the Divorce Prevention Rescue Mission PLR eBook. Packed with practical solutions, this comprehensive guide will help you navigate the challenges of divorce, reduce stress, and find peace amidst chaos.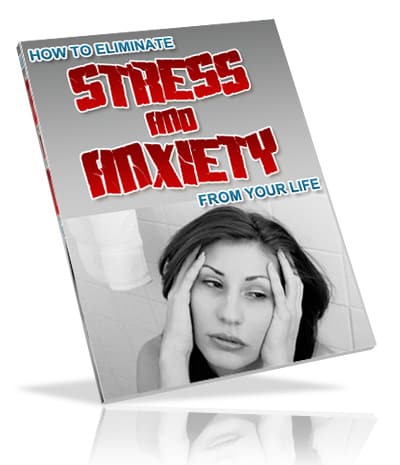 Discover proven strategies to overcome anxiety and regain control over your emotions. From effective stress management techniques to powerful mindset shifts, this eBook is a roadmap to a happier, more fulfilling life. Don't let stress and anxiety hold you back any longer – take the first step towards a brighter future today!
Say goodbye to sleepless nights and hello to a renewed sense of hope. With the Divorce Prevention Rescue Mission PLR eBook as your trusted companion, you'll have the tools you need to overcome the obstacles that stand in your way. Don't let stress define your life; take charge and embark on a journey towards healing and happiness now.
---
Product Price: $4.95
Product Type: eBooksLicense: Master Resale Rights

Category: Self Help PLRFile Size:  1.35 MB