Turning your email list into a passive income money maker isn't as difficult, or time consuming as you may think.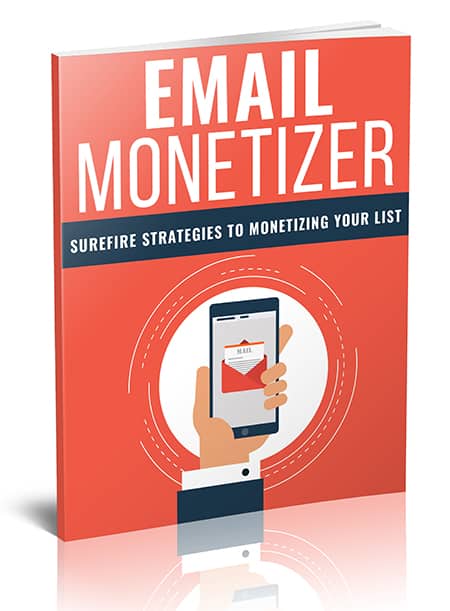 Every day, thousands of online marketers are transforming their mailing lists into powerful cash funnels, and quite often, they don't even have their own product line! This special report will make it easy for you to start making money with your subscriber base even if you're just starting out.
It will show you how you can join the ranks of successful list builders quickly and easily, while increasing engagement, building your tribe and positioning yourself as a thought leader in your market.
Topics covered:
High Powered Incentives
Transforming a Simple Page Into A Cash Funnel
The Power of Upsells & Downsells
Cross Selling for Maximum Profits
Quick & Easy Monetization Strategies
---