Are you tired of trying to find a way to get your book published that does not take up all of your free time? Would you like to stop spending a fortune on things like printing services, classified ads and sponsorship please?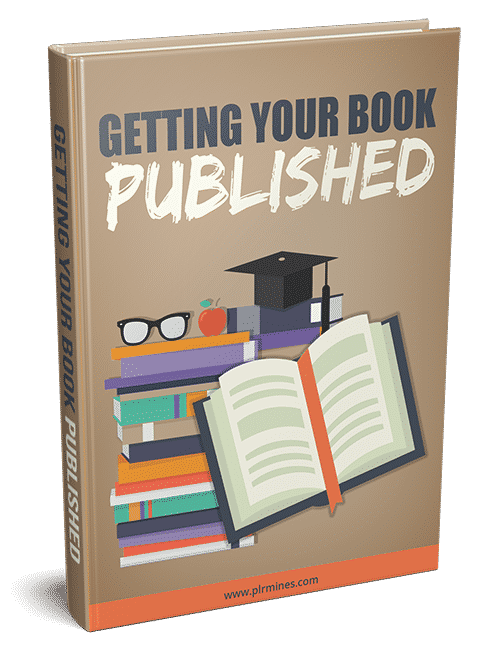 If so, the solution you have been looking for is finally here!
Of course, most people do not know how to get a book published, let alone how to write a successful one but that is all about to change…
Through the release of the How to Get Your Book Published eBook, you are going to learn how you can get your book on bookshelves around the world.
You will learn how to locate a good agent and who needs an agent.
You will discover where to find traditional print publishers and how to convince a publisher to accept your project.
Also covered are subjects such as the submission process and contract development.
It is all covered in this comprehensive manual on getting your book published.
---
License: Private Label Rights

Category: Business PLRFile Size:  6.0 MB