Discover the healthy eating secrets you can use to lose weight & feel better than you have in years – without starving yourself or giving up your favorite foods! Discover the ultimate guide to healthy eating and nourish your body with the right food choices. From nutrition tips to delicious recipes, this comprehensive resource will help you achieve your wellness goals. Start your journey towards a healthier lifestyle today!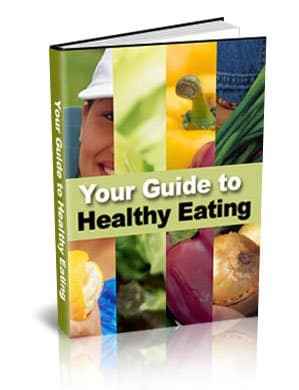 At last! The secrets to eating a truly healthy diet are revealed!
This is the eBook that will allow you to stop the yo-yo diet nightmare once and for all and turn your weight loss and fitness dreams into reality! You'll learn how to:
Lose weight
Improve your health
Send your energy skyrocketing
Stop your junk food cravings
Think more clearly
Sleep better
Be far more productive in life!
And more!
---
License: Master Resale Rights

Category: Health PLRFile Size:  0.31 MB