Are you tired of trying to find a way to save money online that does not take up all of your free time?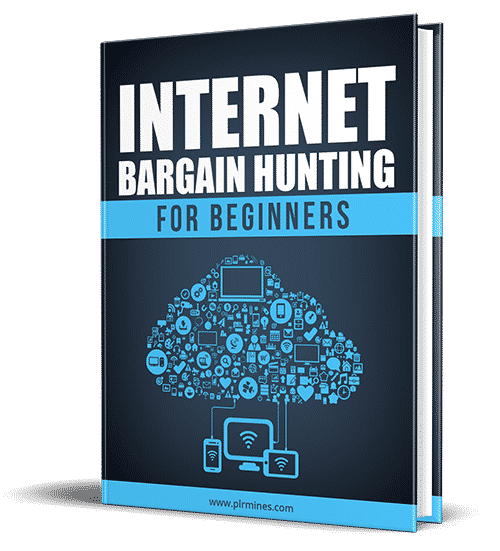 Would you like to stop spending a fortune and find the best deals on the Internet?
If so, the solution you have been looking for is right here!
Of course, most people do not know how to start saving money online, let alone how to find the best deals every time one but that is all about to change…
Through the release of the How to Find the Best Deals When Shopping Online (Internet Bargain Hunting For Beginners) eBook, you are going to learn how you can save money on hundreds of websites.
You will learn how shopping online is different from shopping in the store and the importance of knowing what you want instead of just browsing.
You will discover where to find the best deals on thousands of products and how to save even more money.
Also covered are subjects such as comparison shopping and how to protect your personal information when shopping online!
It is all covered in this comprehensive manual on finding the best deals when shopping online.
---