How to make money with CPA using Facebook. This is one of fastest ways to start making money online!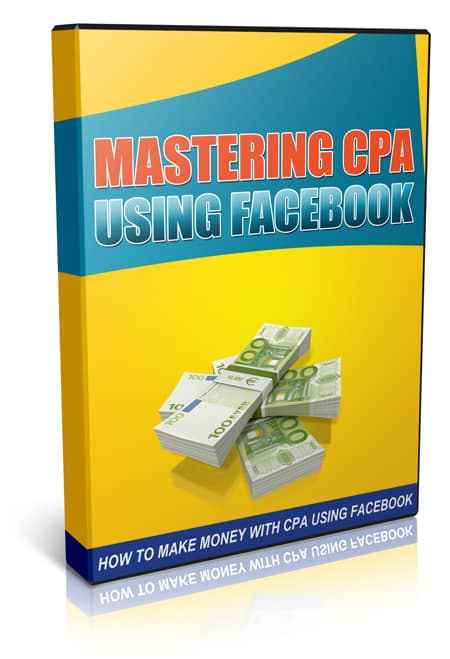 Facebook is one of the best place on the internet where you can advertise your products or services.
But paid advertising might cost you a fortune if you are doing it right. The thing is that, there are lots of information you can read on the internet but applying what you've might be too risky because you don't know where to start.
Inside this product, you are about to learn what you need to learn about CPA using Facebook. Check this out!
---