Discover the joy and satisfaction of organic gardening with our comprehensive PLR eBook. Whether you're a passionate gardener, a hobbyist, or someone looking to provide healthy, homegrown food for your loved ones, this eBook is your ultimate guide.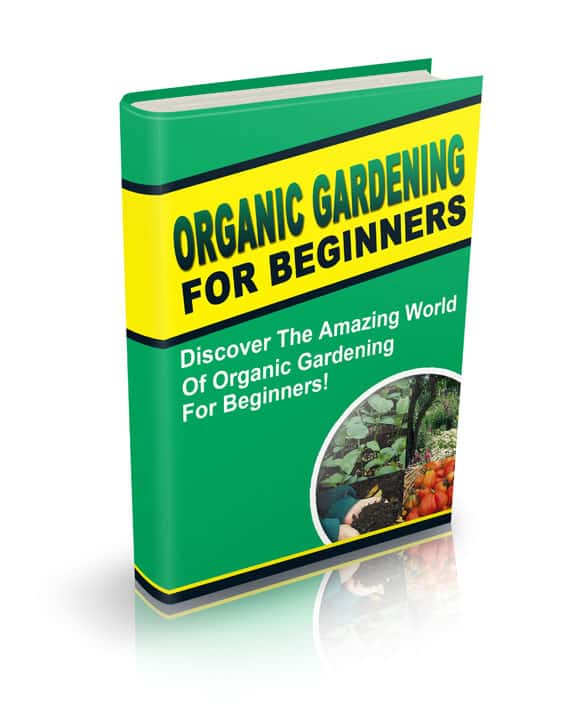 Inside, you'll find expert tips, step-by-step instructions, and valuable insights on creating your own bountiful garden. From planting your first seeds to harvesting delicious produce, our eBook will empower you to experience the magic of watching nature's wonders unfold in your backyard.
No matter where you're from or who you are, gardening is a universal language that connects us all. Imagine the pride of serving a salad made entirely from your own garden – a labor of love nurtured by your own hands. It's more than just food; it's a symbol of self-sustainability and nourishment for both body and soul.
Get ready to embark on an incredible journey into the world of organic gardening. Get your hands dirty and reap the rewards of cultivating your own fresh, healthy produce. Don't miss out on this opportunity to create something truly special for yourself and your family. Order our Organic Gardening PLR eBook today and let the transformation begin!
Inside this ebook, you will immediately access some of the following information:
Why Garden Organically
The Risk of Chemicals
What Is Organic Gardening
Planning Your Garden
Getting the Soil Ready
Planting Your Garden
Starting Seeds Indoors
Controlling Those Weeds
Controlling Pests
Common Garden Pests
And so much more…
---
License: Master Resale Rights

Category: Garden PLRFile Size:  6.7 MB