Discover the key to successful parenting through divorce with our comprehensive and empowering eBook: "Parenting Through Divorce: Nurturing Your Children during Challenging Times". If you're a recently divorced parent, your child's well-being is undoubtedly your top priority. Rest assured, we've got you covered.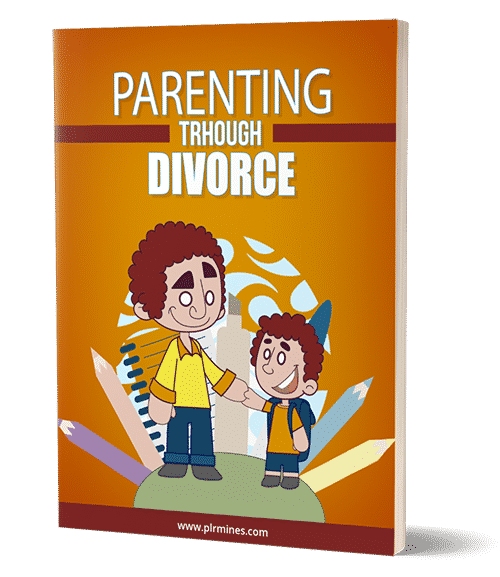 Worried about the emotional impact of divorce on your children? Put those concerns to rest. Our expertly crafted guide will show you how to navigate the challenges of co-parenting while creating a supportive and loving home environment.
Unlike what society often portrays, divorce doesn't have to be a battleground. With our easy-to-follow tips, tricks, and techniques, you'll discover that maintaining a healthy parenting relationship is not only possible but also rewarding.
Uncover the secrets to establishing effective communication channels with your ex-partner, ensuring that your children's needs remain at the forefront. No longer will you have to let past grievances overshadow your ability to co-parent effectively.
Our step-by-step plans will provide you with practical strategies for fostering a nurturing environment where your children can thrive and grow. Empower yourself with the knowledge and tools needed to build strong and resilient relationships with your children post-divorce.
Don't let divorce define your journey as a parent. Take charge today with our "Parenting Through Divorce" eBook and provide your children with the love, support, and stability they deserve. Start creating a brighter future for both yourself and your kids – order now!
---
Product Price: $4.95
Product Type: eBooksLicense: Private Label Rights

Category: Parenting PLRFile Size:  3.90 MB