Are you looking for something fun for your children to do online? Do you worry that when you let your children on the computer that you may be subjecting them to an unsafe environment?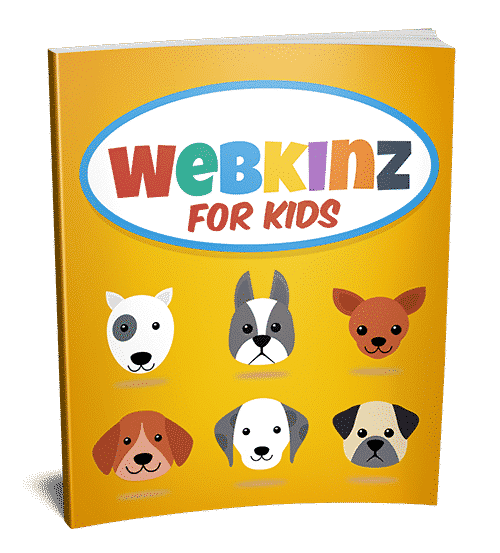 You should be! The Internet can be a very dangerous and dark place if you don't watch your kids carefully. You've probably wondered if there's an entertainment solution you can trust available for your kids to use online.
The answer is YES! The introduction of virtual pet program called Webkinz!
This is a cool new site that allows your child or children to have their own virtual pet that they take care of online in combination with a real plush stuffed animal. They can compete with other kids on upgrading their pet and taking care of it for a true sense of accomplishment.
Best of all, it's a safe and totally wholesome entertainment activity that will give your children hours of enjoyment. If you're a kid that's just starting out with your own Webkinz pet, this book will also help YOU become a better pet owner and show you how to impress all of your friends!
---
License: Private Label Rights

Category: Parenting PLRFile Size:  8 MB