Finally, Discover How to Rank Your WordPress Site Consistently On Google and Other Search Engines…Starting Today!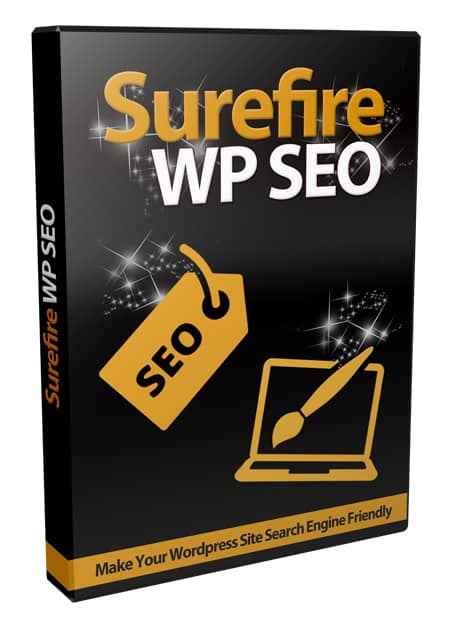 If your website is powered by WordPress, then ranking your website to Google and other search engines will be much easier.
With the tips that you are about learn inside, you will acquire some effective ideas and techniques that you can apply to your own website or your client's website.
Here's a breakdown of this 8 part video series in more detail:
Video #1 – Introduction and Overview
Video #2 – What's the Intent of a Keyword?
Video #3 –  Getting Keywords and Understanding LSI
Video #4 – On-Page Optimization Basics
Video #5 – WordPress On-Page Optimization
Video #6 – Creating LSI Content
Video #7 – On-Page Consistency via Plugins
Video #8 – Authority Backlinks
---