Get All The Support And Guidance You Need To Be A Success At Team Building!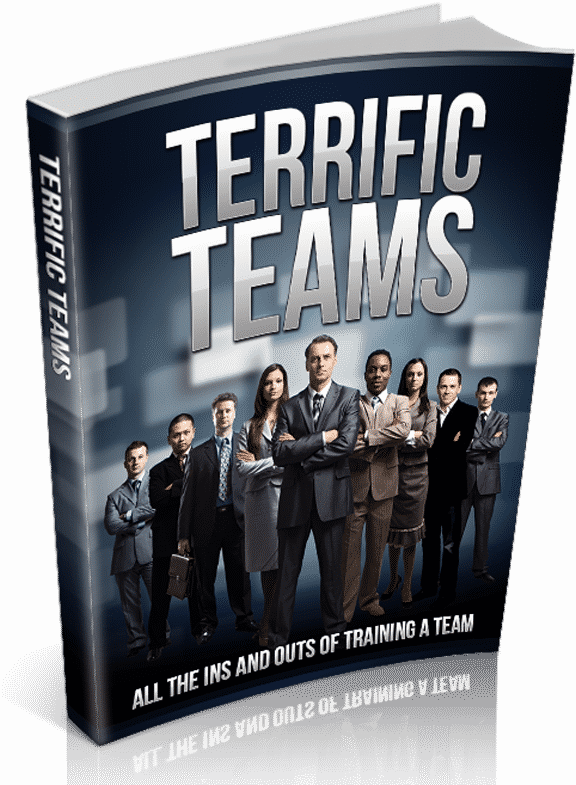 This will open your eyes to fundamental principles of teamwork. You will learn the secrets behind successful teams and how to have the same successes in your own teams.
It closely examines team building since this is one of the ways to get a team working together. You get to learn what this entails and what kind of teams can use these exercises to succeed.
You will learn more about on:
-Solving Issues
-What About Personalities
-Listening And Success
-Being A Good Team Leader And Conversational Training
-and more…
---