Grab 200 Premium Pre-Sliced Video Skins PLUS All Of The PSD Source Files!
If you use video online then I have a very special offer for you. I've just created a set of killer video skins that will make your plain videos POP out of a page and automatically get noticed. If you use online video you will love this.
And the best part is….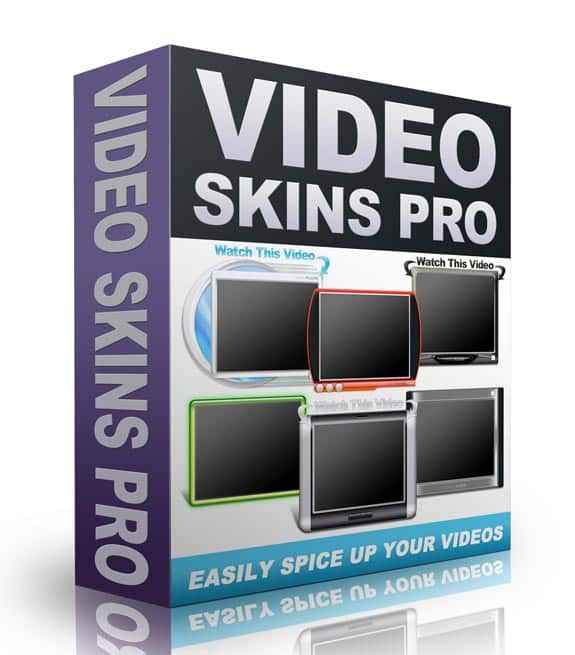 I'm running a limited time offer where you can get all of the PSD source files for these videos, free of charge. So you can customize them and make them look just like you want.
So why even use video skins?
Well, it's simple, because they actually do make a difference.
They make your videos "pop" and stand out.
They grab attention.
They add professionalism.
They just plain look cool (like an actual video player and not just a box with a video in it).
They're very easy to add to your videos.
And the set of video skins I have for you are super professional and they WILL get your videos noticed.
A lot of work went into creating these designs. Take a look at the quality of the skins for yourself…
---