Keep Your Site Sticky, And Your Visitors Coming Back! Add Mahjong To Any Page Or Post on Your Blog. Works On NON-Wordpress Sites Too!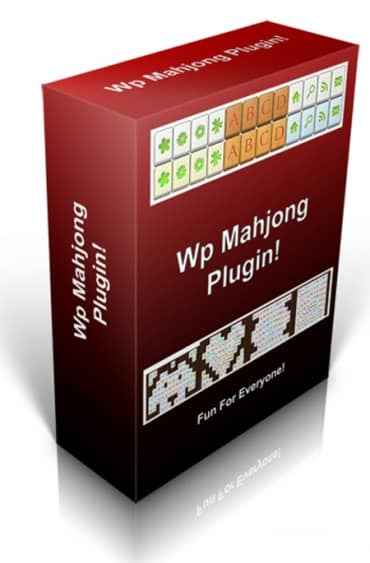 You can now harness the game loved by MILLIONS from around the world! Add Mahjong to ANY webpage and keep them coming back!
Works on Android, IPad/iPhone, and all modern browsers!
The playing screen size IS customizable, so you can change the height and width to fit any theme or webpage!
Add This To Your WordPress Arsenal Today!
---
License: Personal Use Rights

Category: WP Plugins PLRFile Size:  0.23 MB