Attention marketers and business owners! Are you ready to unlock the power of YouTube advertising? Introducing the ultimate guide to maximizing exposure and skyrocketing your profits with affordable YouTube video advertising – the YouTube Advertising PLR eBook.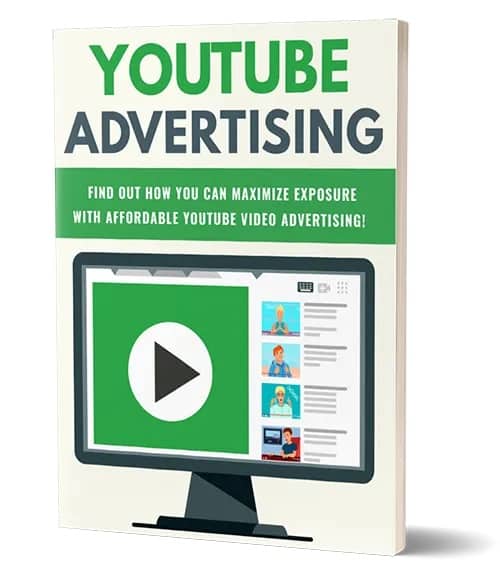 In this comprehensive resource, you'll uncover the secrets to reaching new audiences and driving massive traffic to your business. With a deep dive into the different types of ads, you'll quickly identify the best strategy that aligns with your unique business goals.
But that's not all! We'll demystify the world of ad costs and help you set a reasonable advertising budget that won't break the bank. Say goodbye to wasted ad spend and hello to targeted results!
And here's the cherry on top – we'll reveal a simple yet effective method for defining your target audience. No more guessing games or missed opportunities. Adjust your targeting with precision, ensuring maximum impact and return on investment.
Don't miss out on this game-changing opportunity. Take control of your advertising success today with the YouTube Advertising PLR eBook. Get ready to dominate the YouTube platform and watch your business soar to new heights!
---