Are you tired of trying to find a way to generate additional income that does not take up all of your free time? Would you like to stop spending a fortune on things like pay per click advertising, solo ads and sponsorship advertisements?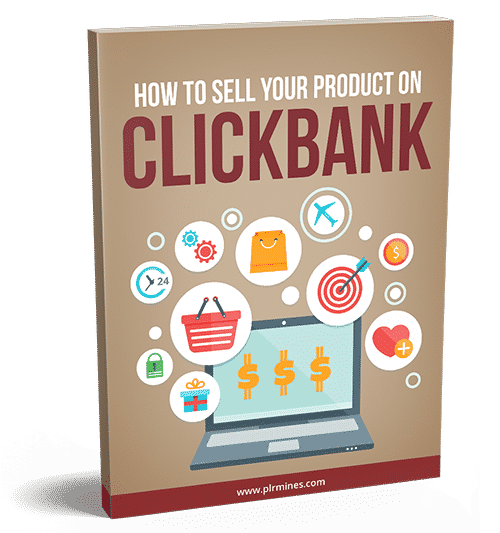 If so, the solution you have been looking for is selling your digital products on Clickbank!
Of course, most people do not know how to start selling digital products, let alone how to do it successfully but that is all about to change…
Through the release of the How to Sell Your Digital Product on Clickbank eBook, you are going to learn how you can find the best digital product creators and vendors.
You will learn how to ensure your product will sell and what topics sell best.
You will discover where to find affiliates that are eager to promote your products and make you sales.
Also covered are subjects such as making sure your product is allowed on Clickbank and how to sign up with an account!
It is all covered in this comprehensive manual on selling your digital product on Clickbank.
---
License: Private Label Rights

Category: E-Business PLRFile Size:  4.2 MB