Are you tired of wasting time and money on complicated home theater setups? Look no further! Introducing the "Movies at Home PLR eBook" – your ultimate guide to effortlessly setting up a home theater system that fits your budget.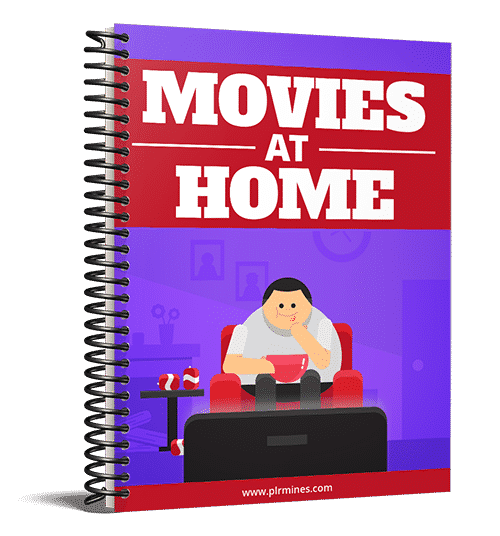 Gone are the days of getting lost in a sea of wires and adapters. With this comprehensive manual, you'll discover step-by-step instructions on how to set up your home theater system quickly and efficiently. No more guesswork or frustration!
But that's not all. We'll also reveal insider tips on where to find the best deals on top-notch home theater equipment, saving you even more money. Say goodbye to overpriced gadgets and hello to incredible savings.
From HDTV sets to surround sound, we've got you covered. This eBook leaves no stone unturned, providing you with all the knowledge you need to create a cinematic experience right in the comfort of your own home.
Ready to take your movie nights to the next level? Don't wait any longer! Grab your instantly downloadable copy of the "Movies at Home PLR eBook" now and unlock the secrets to a mind-blowing home theater setup. Your perfect movie night awaits!
---
Product Price: $4.95
Product Type: eBooksLicense: Private Label Rights

Category: Home PLRFile Size:  2.80 MB