Discover How To Generate A Fortune As An Affiliate!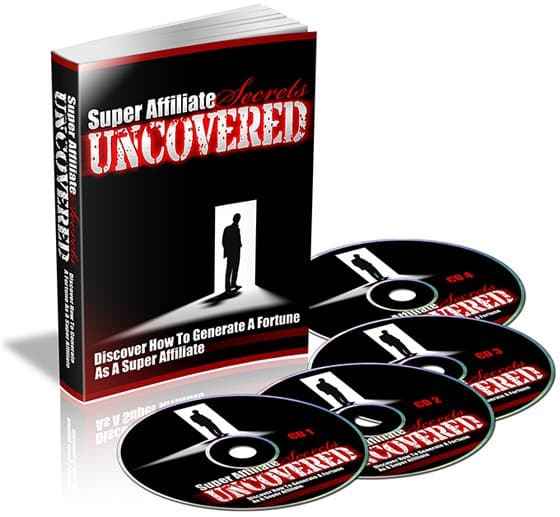 Today's session we talk to Rosalind about the business of affiliate marketing.
Rosalind Gardner is one of the world's premiere super affiliates, and her story is very, very inspirational, because she didn't have any business background. In spite of that, she developed an affiliate business system that earns her an excess of $500,000 in U.S. dollars.
Being a Canadian, she is able to leverage that further because of the fluctuations and exchange rates. Rosalind has agreed to share her wealth of knowledge with us today, and show us exactly how we can follow in her footsteps and start earning a really respectable affiliate paycheck.
---